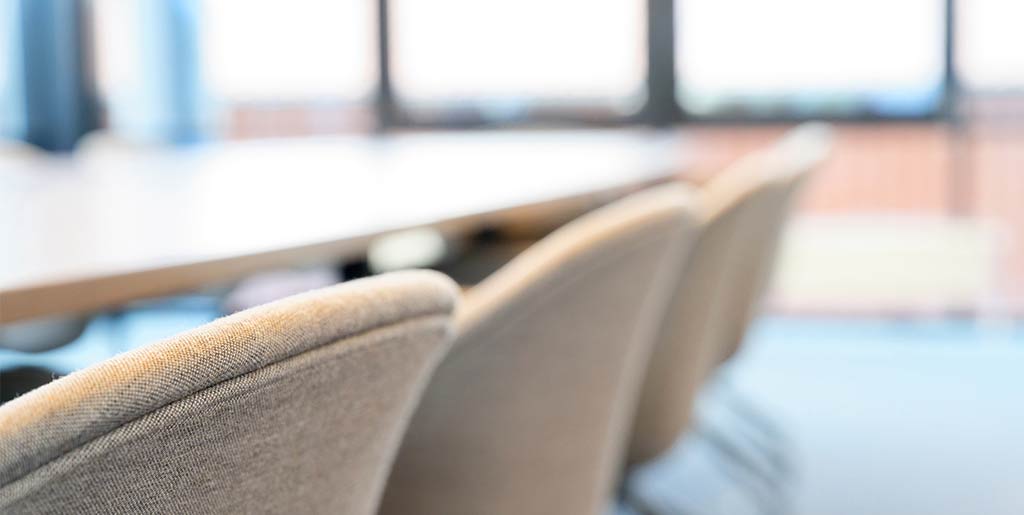 We're growing all the time - grow with us
---
Job advertisements
The basis of growth and our innovative solutions are our motivated and qualified employees. We are not only broad-based with our products, but also with our workforce. That is why we are always looking for new talents, people with visions and colleagues who want to get on with it.
Application procedure
1
Submit your application
Please send us your complete application documents directly via the "Apply Now" button of the selected job advertisement. Alternatively, you can submit your application by e-mail or by post. The documents should consist of your cover letter, a CV, relevant annexes, such as certificates, and the indication of your desired salary.
2
Acknowledgment of receipt
After receipt of your documents, you will receive a written confirmation of receipt in a timely manner. This way you can be sure that your application has arrived at us in the HR department and will now be forwarded to our responsible colleagues for examination. We ask you to be patient at this stage: we will get back to you as soon as possible!
3
Checking your application
In the next step, we check your application documents for completeness. If the documents are complete, let us take a closer look at them. We check your qualifications and try to get an idea of you. If you are not shortlisted on the basis of your documents, we will of course inform you by e-mail. If you have any questions, please contact us at any time.
4
Invitation to an interview
In case that your application documents are of interest to us, we would like to get to know you personally, either on a phone call or a personal meeting at our site here. You will receive a written letter of invitation, that does indicate details to date and time and details about our conversation. If you are unable to attend the proposed date, we ask you to agree on an alternative date for the interview with us.
5
Rehearsal and Interview
In your interview, you will first introduce yourself briefly and tell us what motivated you to apply to KURO. We are interested in the personality behind the application. You should also get to know us and ask your open questions. Some jobs also have a rehearsal to get an insight into the work.
6
Contract signing and Onboarding
The decision has been made and we want to work with you and you with us. Now the onboarding begins. We invite you to sign the contract and introduce you in detail in your first working days in the company, the individual work areas, and your tasks. You will get to know your colleagues, with whom you will always find an open ear for questions.
The way your application will meet our interest
Full application documents are the admission key
In order to be considered in the application process, we ask for your complete application documents. These should include a meaningful cover letter, your CV, copies of all relevant certificates, qualifications, further education, etc., as well as your salary expectations.
We rely on personality
Of course, your knowledge and skills are important to qualify for the job you choose. Personality is at least as important to us at KURO. For us, motivation, initiative, and an open nature are the keys to growth. And we want to grow sustainably with you!
Get to know each other and see if it fits
After reviewing your application, we invite you to a first telephone interview or a face-to-face interview. You will get more information about the job, tell us more about yourself and we get to know each other. During a tour with colleagues or a rehearsal, you will get to know the company, obtain an overview, and ask your open questions.
Don't worry
Everyone working here with us will communicate with you on an equal footing. We would like to take away your nervousness and fear of touch. There is a friendly, open working atmosphere with flat hierarchies. The principle of mutual appreciation shapes our corporate culture towards customers, suppliers and colleagues.
Not a suitable job? We're still looking for you!
If there is no suitable position that matches your profile or your wishes, please send us your unsolicited application. We are constantly expanding our business area and need ongoing reinforcement for our team and for optimizing work processes. We look forward to seeing you!