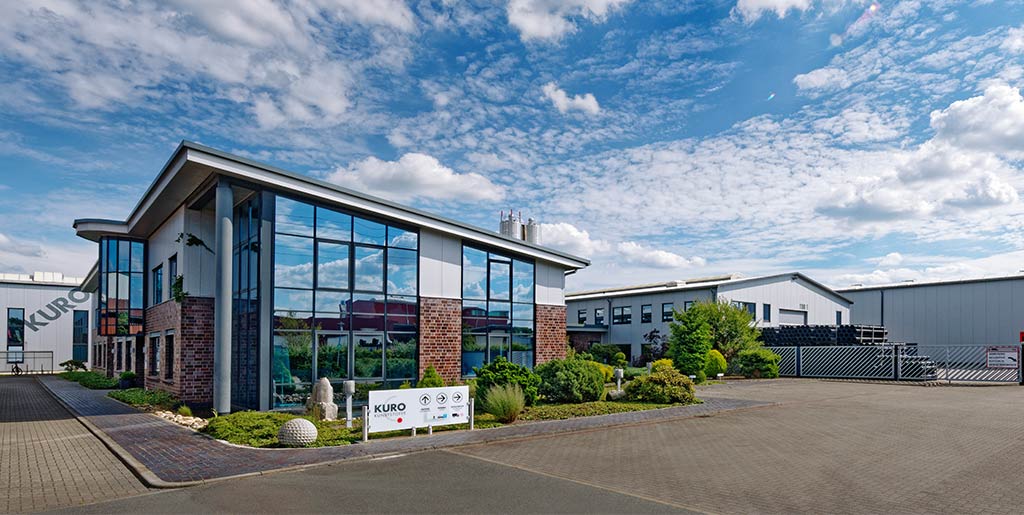 We are closing the gap between standard products and customer requirements.
---
About us
KURO Kunststoffe was founded on an innovation that enabled us to deform PVC tubes particularly efficiently. This enabled the production of bends for pneumatic tube systems that were optimally matched to their use - at the best possible price-performance ratio.
This has turned into a second-generation family business that bridges the gap between standard economic products and individual customer wishes. With tube systems on the one hand and customized tubes assembled and refined according to customer requirements on the other hand, KURO delivers exactly the solution that meets their challenge. In addition to a lean structure, an agile organization, and highly qualified employees, what we bring with us is above all a decent dose of enthusiasm.

We think: the most innovative solutions are yet to be invented.
Yes, we can! Yes, we have! Yes, we will do!
Benefits that distinguish us:
Our aim is to make business as easy as possible for our customers. Accordingly, KURO is well staffed by skilled staff members and does everything possible to inspire customers. For example, by points like this:
Particularly high availability of our products

Flexible and short-term deliveries of all kinds - national or worldwide

Flexible production through own mixing plant and extrusion lines

Innovation partners and developers of new process techniques

Offering Special Solutions besides all standards

Personal and solution-oriented communication - close to your needs
Well-staffed by skilled staff to do a good job.
Our approach to the production of tubes and pipe systems is an unusual wide set-up that allows standard products to be delivered in large quantities or individual innovations and developed up to mass production. This is possible because every step of value creation happens under our roof.
Raw material storage

Raw material preparation (mixing)

Tube extrusion

Production of molded pulps

Product storage

Communication
Environment & Energy
A good tube system must not cost the earth.
---
We are climate neutral. As an innovative medium-sized company, we are already thinking tomorrow and are constantly trying to minimize our ecological footprint. For example:
We continuously reduce our CO2 emissions

We recycle our PVC waste and create a closed material cycle

We generate electricity from our own photovoltaic system and supplement it with the purchase of 100% green electricity

We compensate unavoidable CO2 emissions by participating in global climate protection projects according to the CDM Gold Standard

We rely on sustainable supplier management
Certificates:
DIN EN ISO 14001:2015
Environmental management scheme
since 1998
DIN EN ISO 50001:2012
Energy management scheme
since 2012

Climate neutral company
certified by Fokus Zukunft

Limón
Efficient Energy Management

"EWE" (regional energy provider) climate protection
Green Energy

atmosfair
International climate protection projects

GLS cllimate protect
Climate neutral parcel shipment
Milestones
Visionary Mood
since 1989
Clearly looking ahead, as a second-generation family business, we do not forget how it all started.
2021

WE ARE CLIMATE NEUTRAL

Sometimes, less is more. According to this, we reduce, avoid, and compensate our CO2-emissions

2020

MORE SPACE IS NEEDED

We will extend our indoor storage room with a roofing by 2000 m2

2018

KURO ON COURSE OF EXPANSION:

Extension of the premises by 11,000 m2 incl. new logistics concept and new external storage of 6000 m2
. Extension of the silo plant by 400 t by two silo towers with a height of 28.5 m each.

2017

FROM NOW ON, EVEN MORE FLEXIBLE

Start of our own PVC mixing plant and extension of the extrusion by a tube line.

2015

JUST A QUESTION OF STOCK

Set up of the first silo with a capacity of 300 t PVC

2014

HAPPY BIRTHDAY!

25 YEARS KURO!

2013

THE NEXT GENERATION

Company founder Wilfried Schwengels dies at the age of 59.
Jan Schwengels takes over the management of the family business.

2012

CERTIFICATION

Successful certification according to DIN EN ISO 50001 (Energy Management).

2011

KURO GOES "GREEN"

Set up of a 800 kWp photovoltaic system on the production and storage halls.

2008

EXPANSION OF STORAGE AND PRODUCTION AREAS

Construction of a new warehouse with an area of approx. 2,000 m²
. Extension of the production halls incl. repair shop. New construction of a silo tower.

2005

EXTENSION OF STOCK.

Construction of a new stock with an area of approx. 6.000 m².

2002

EXTENSION OF PRODUCTION

Start of the PVC-Tube Production with own extrusion line.

2001

MOVE

Company move to the new building in Edewecht with a plot area of 40.000 m².

1998

FIRST CERTIFICATION

DIN EN ISO 9001
DIN EN ISO 14001

1992

EXPANSION OF OUR PRODUCTION PORTFOLIO

Expansion of the product portfolio by cable protection piping bends made of PVC / PP / PE.

1989

COMPANY FOUNDATION IN WESTERSTEDE BY WILFRIED SCHWENGELS

Start of the production of PVC bends for Pneumatic tube systems.
Social commitment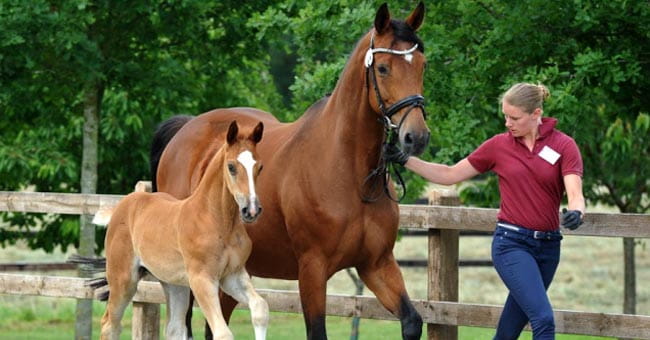 Equestrian sport
We focus on preserving regional equestrian sport. We sponsor regional horse tournaments to enable children and young people to participate in the tournament at an affordable level.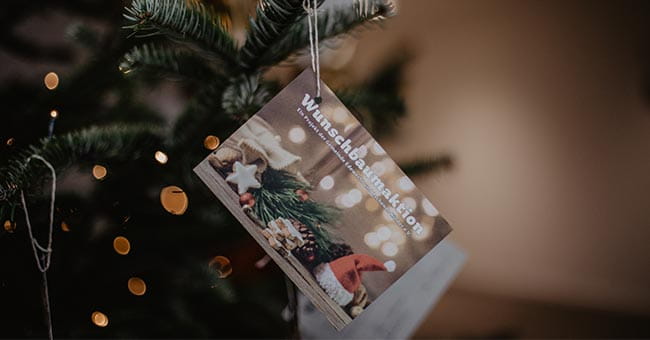 Edewechter Wish Tree
Heart wishes for Christmas. An exciting time for all children, looking forward to the festival. For many families, however, it is not always financially feasible. Our municipality Edewecht and the association "Lachende Kinder e.V." assists here. With the wish tree campaign, needy families can hang wishes on the tree in the town hall. Godparents can then take one or more of these wishes. We have been the proud godfather of the action for years.
Cooperation with "Artec Ammerland
Artec is a community of social workshops where young people and adults' people in need of specific support do work. Artec has been accompanying us for years as a reliable service provider in a variety of ways.