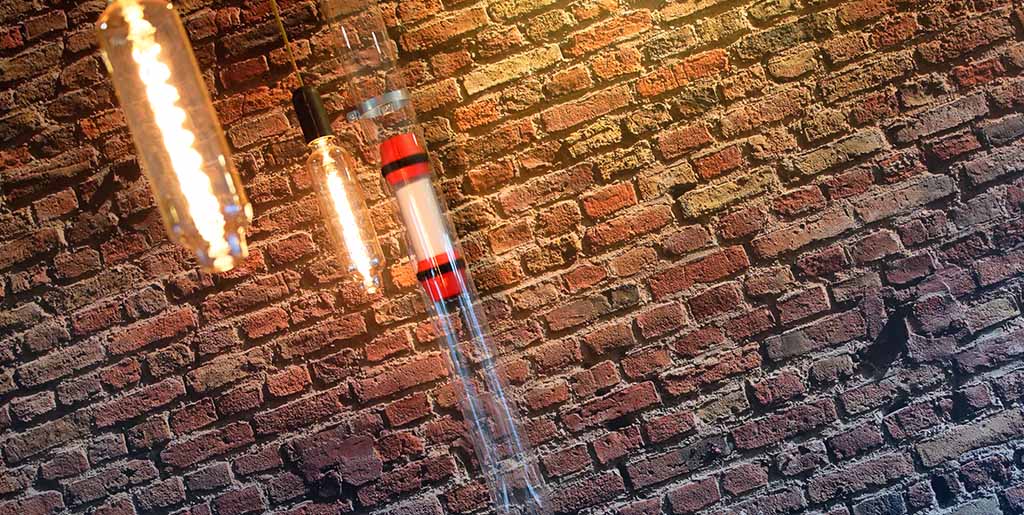 Pneumatic tube systems - Skills, Advantages, Services
---
Pneumatic Tubing
Pneumatic tube systems for transport automation significantly reduce the time and cost of manual deliveries. As one of the leading manufacturers of plastic tubes and molded pulps for pneumatic tube systems, we offer our customers an as sophisticated as exceptional expertise. We master particularly large bend radii, challenging dimensions, and material thicknesses as well as all other individual assembly requirements. And everything of course: Made in Germany.

Our experts are at your disposal.
Certificates and Classifications
Area of application
A modern hospital without pneumatic tubing? Unimaginable! The fully automated and computer-controlled pneumatic tubing systems work hand in hand with the hospital staff and create valuable relief. The transport of blood cans, tissue samples, cytostatic, COVID-19 samples, injections, or medications is done quickly and safely. This allows healthcare professionals to focus on their core tasks.
It is clear that anyone who moves goods from A to B pays attention to the costs. This does not always happen when the goods are on the move in-house. KURO pneumatic tubes are ideal for sending material and laboratory samples as well as spare parts and documents that need to be transported quickly over long distances. In-house goods and tool delivery is carried out precisely and "just-in-time."
"Safety first! "The open handling with large cash funds has a high-risk potential for the personnel. Security is one of the key intralogistics challenges of supermarkets, department stores, jewelers, casinos, rest areas or banks. The transport of money by means of pneumatic tubing provides the necessary protection. Cash holdings are continuously siphoned off and reduced to a minimum.
Our products in daily use
Contact