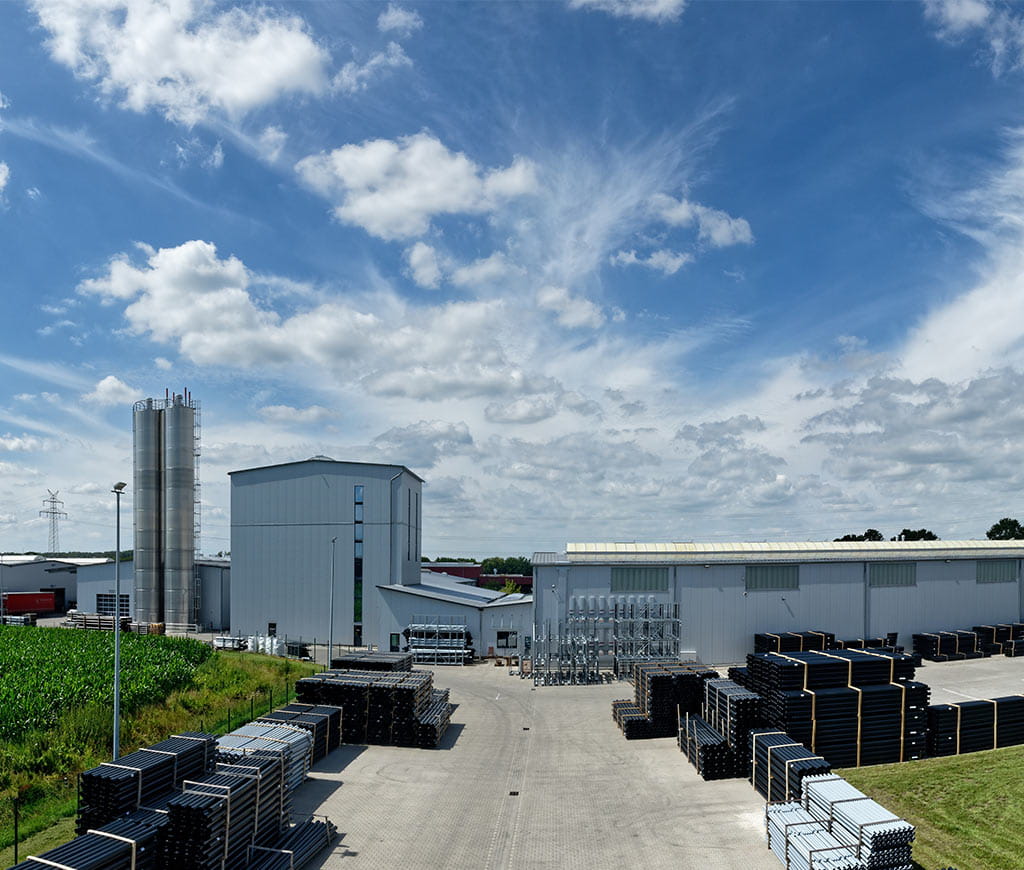 KURO supplies tube systems in all conceivable variants.
And even in unimaginable ones.
---
KURO was the first supplier in piping business to think outside the box again - a mindset that became the benchmark. Today, we are closing the gap between standard economic products and individual customer requirements.
Five business lines
countless possibilities.
Our Products
Overview of all our short-term available and globally available products
Yes, that is something we are also able to set up.
Our goal is always to surprise customers positively. For example, due to absolute reliability or shortest delivery times. Above all, however, through the ability to understand challenges and turn them into solutions. Because our aim is to rethink things and to work with our customers to create innovations that set standards.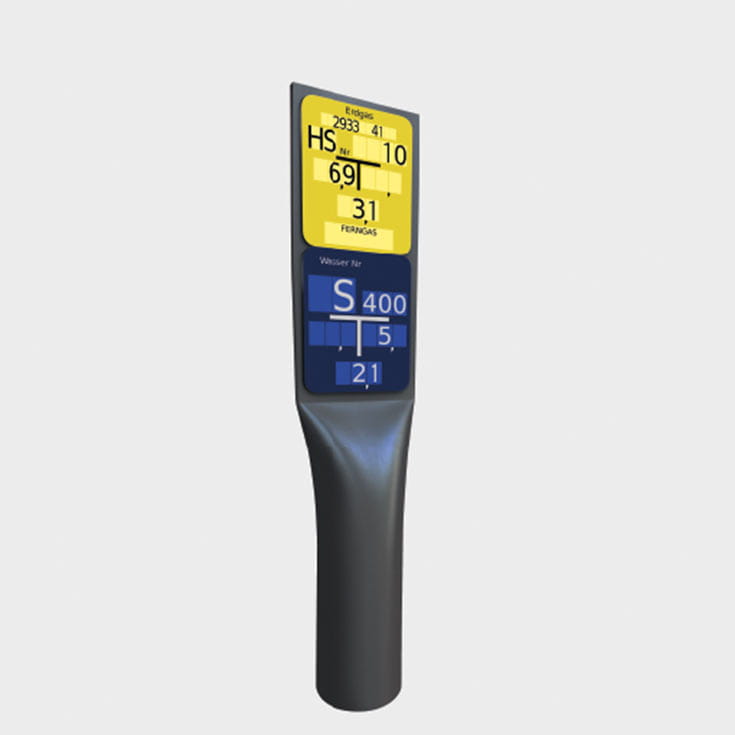 KURO PVC/ASA Poly Blend for field work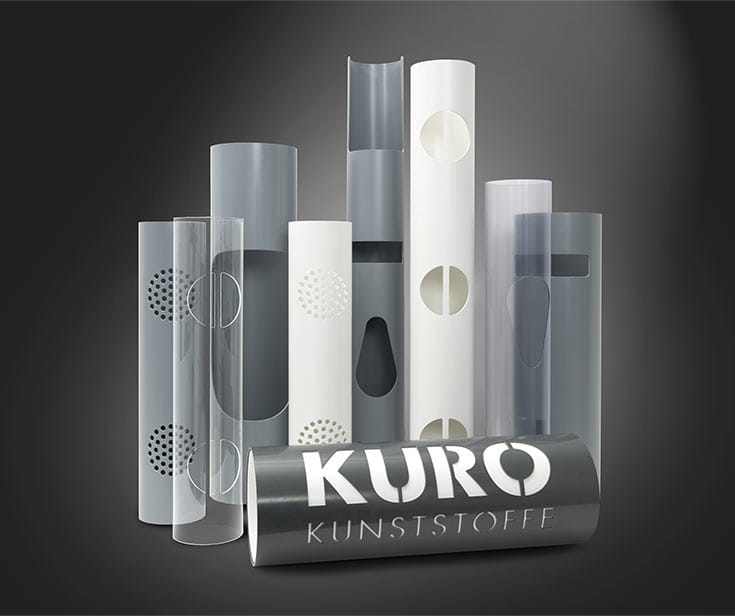 CNC-treated tubes / Milling parts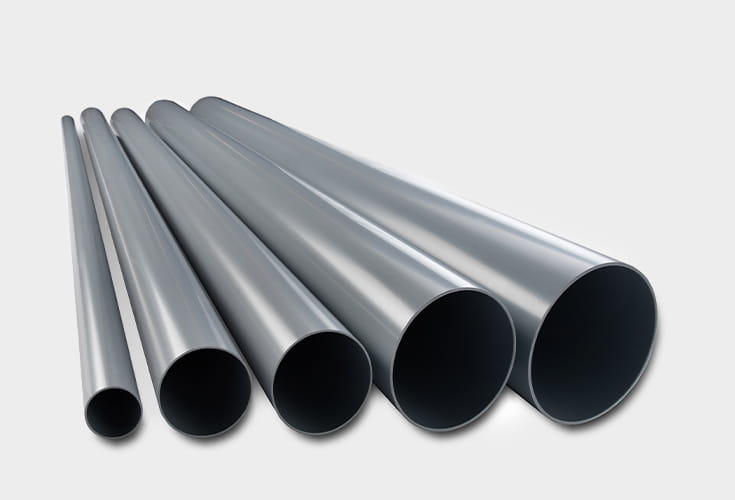 Pipes made to measure - Individual colours and dimensionsn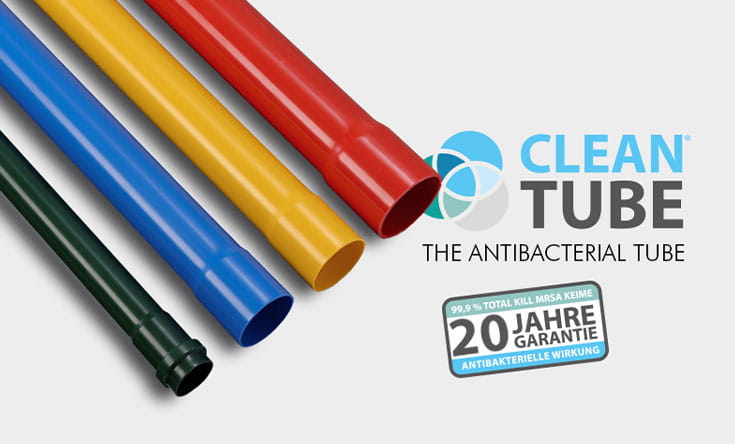 CLEAN TUBE The antibacterial pneumatic tube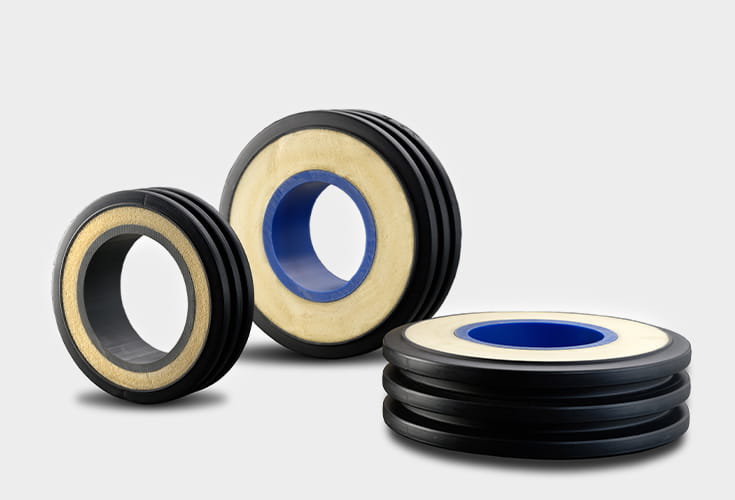 Pre-insulated pipes and pipe bends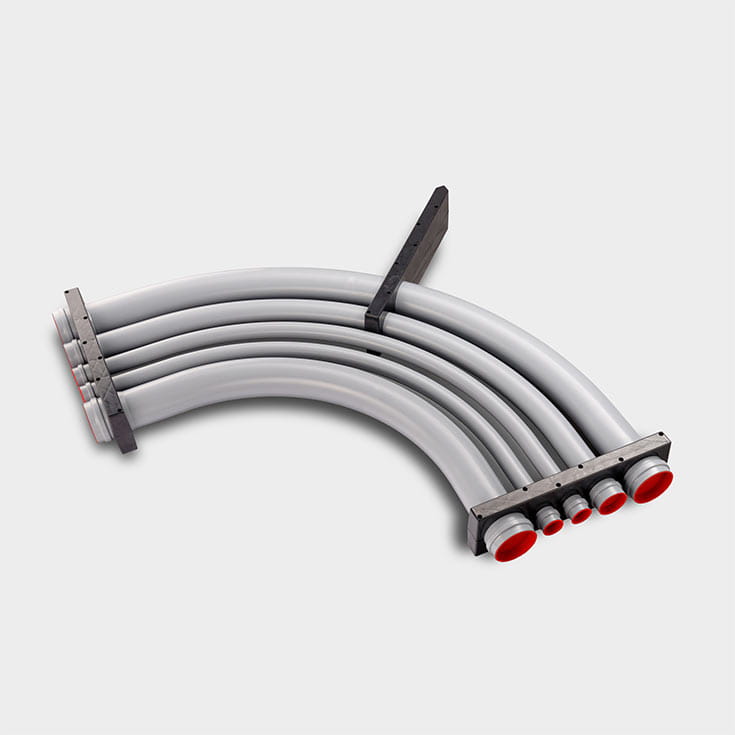 Bends for Utility entry point sets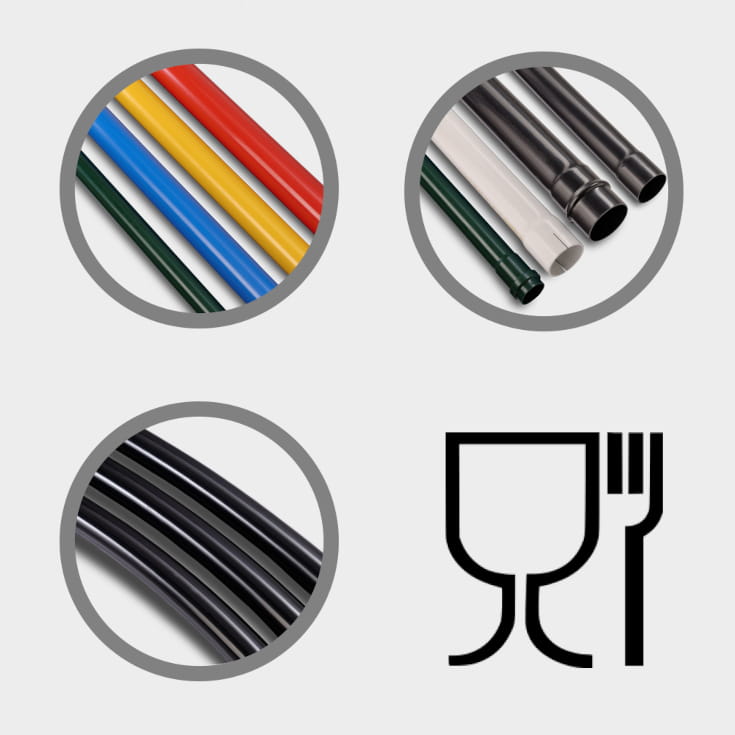 FOODPIPE - The food-safe pipe made of PVC-U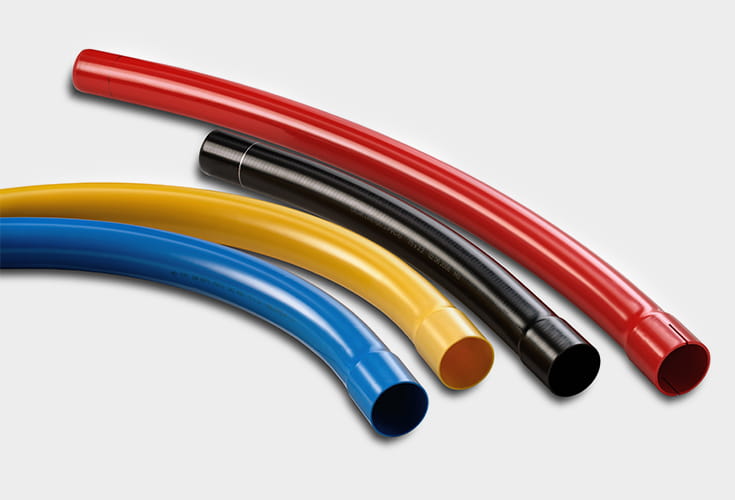 Customised sheets - individual colours and dimensions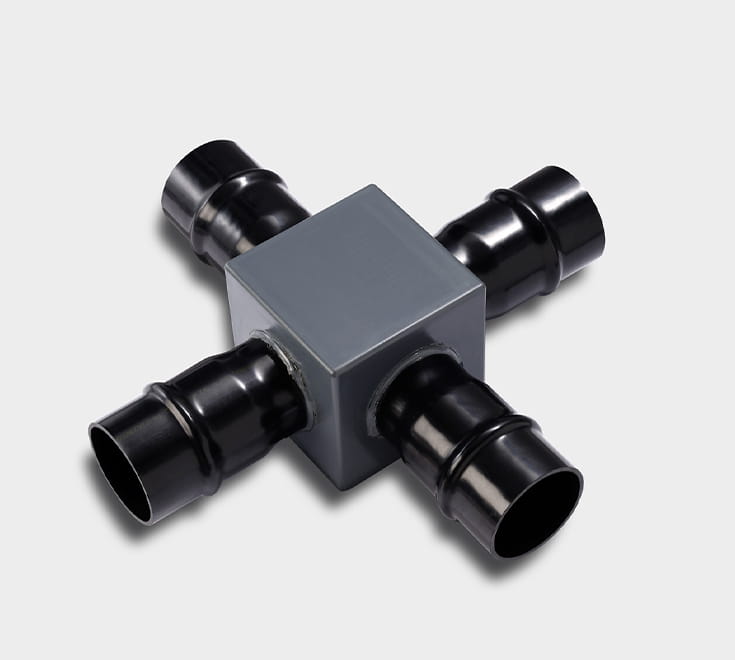 Special solutions - bonded or welded